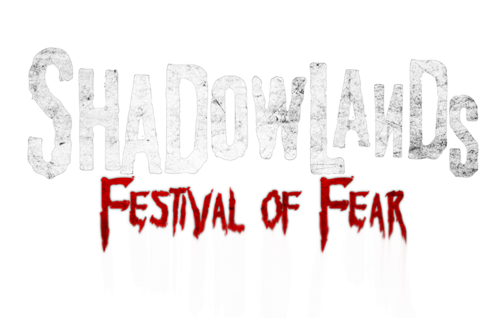 Back for it's 15th year and this season the horrors that haunt Jones' Corn Maze are ready to consume more than just the maze. Can you make your way through this winding journey alive?
Lost in the acres of corn and woods behind Jones Orchard hides a horrific secret. This cursed land is swarming with monsters and mayhem. Creatures so terrifying they have resorted to clown masks to hide their mutated faces. Don't let their friendly disguises fool you! They're on a bloodthirsty prowl for something to feel the pain they've felt.
Will you survive the twists and turns of shear horror the Shadowlands have in store for you?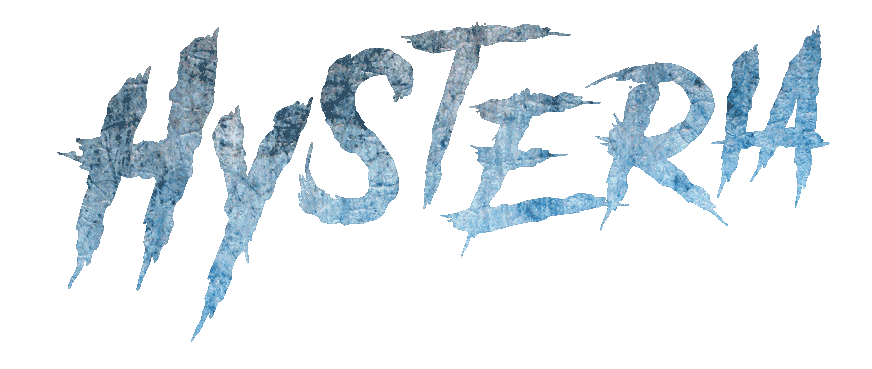 It's a long told story about a group of hermits. Those lonesome folk that hid themselves away in the back property of the orchard. Never to be seen by public eye and only eating the corn cobs that grew in the nearby fields, the hermits had always been pretty tame. But now they're looking for a feast. Not the feast of something as simple as corn. Something more filling, something meatier, something human.
Experience this longer, crazier, and all new wild trek through the hidden secrets of Jones Orchard.